GROW YOUR
BUSINESS
with devwalks
We create mobile and web apps for startups and small to medium businesses. Let us help you automate the boring parts and discover business opportunities with technology.
View Client Case Studies
what we do
What can devwalks do for you and your business?

AUTOMATE
Your business has tasks and processes that are costing you or your staff time and money. We can create cloud software or a phone app that will streamline your internal processes, saving you time and money.

INNOVATE
If you're looking to create customer facing applications, we'd love to help. Using the latest in web and mobile technologies we can craft a fantastic user experience for your customers and build an incredible asset for your business.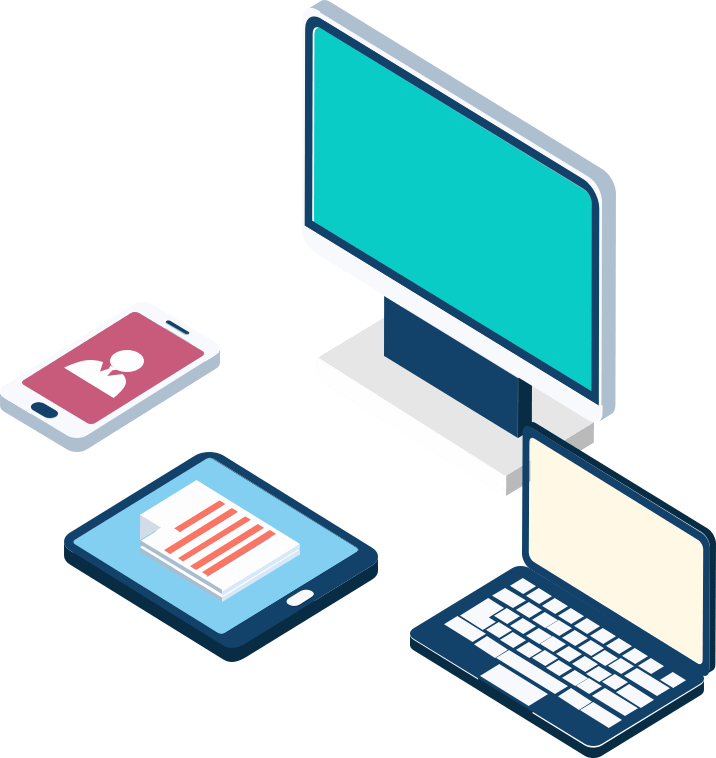 the devwalks process
What can you expect from your devwalks project?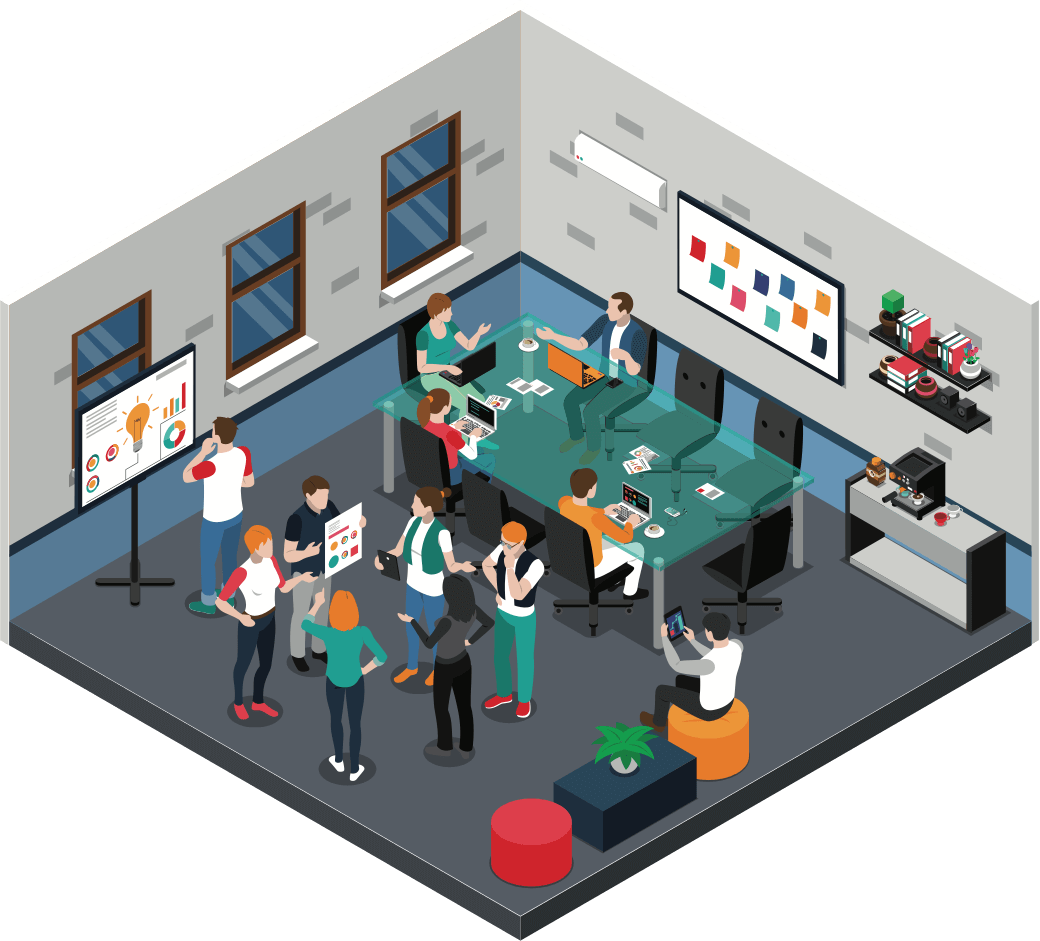 DISCOVER
Understanding the problem being solved is the crucial first step. We'll work with you and your existing customers (if required) to ensure that the software project will not only meet your business goals, but will also do so within your timeframe and budget, with no surprises.
PLAN
Once the project scope is understood, the project can be planned with clear milestones determined. Your business will have clear guidelines on when you can expect deliverables.

DESIGN
Wireframes and mockups are created before we move into a detailed design phase where your product will be designed with your brand and desired project outcomes as our guide. Designs will be agreed upon prior to moving onto the build phase.

BUILD
We work in short one week cycles, with testable deliverables expected at the end of every cycle. We have a flexible local workforce that allows us to reach project milestones, but also maintain low project overheads.
TEST & RELEASE
Final testing is performed before we release your new tech to your eager customers!
why devwalks?
Focusing on Business Benefits - not tech for the sake of tech
Prioritising Design - your customers expect the best
Elastic Team - Much lower overheads than a standard software consulting firm
Modern Technology - Leverage Elixir, Ruby, Node, React, React Native, Vue and more!
Open Communication Channels - Know exactly what's happening at every step
Process-driven - lean on our battle proven project process
Contact us now
Let's chat about your project, obligation free
Send your contact details and a little information about your project and we'll contact you for a 100% free initial consultation.
Let's work together and create a better business through software.